Maintain Your Beautiful Smile After Your Braces Come Off
Retainers are used to "retain" the new position of your teeth. After braces have been used to straighten your teeth, they will try to shift back to their old position for the rest of your life. Wearing a retainer prevents such a relapse by keeping your teeth in place. Retainers are for a lifetime!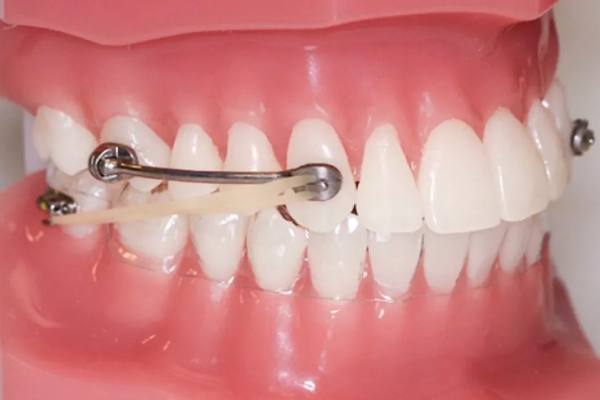 Motion Appliance
We love this appliance that is used to treat overbites or underbites. The Motion appliance can be used with braces and clear aligners, and is  a great alternative to headgear or bulky appliances cemented in the roof of your mouth!
Schedule Your Consultation
Come see us at our Birmingham or Sylacauga office today for your complimentary consultation! Dr. Backus will thoroughly examine your teeth and jaw relationships. If any malocclusions (bad bites) or other orthodontic problems do exist then she will advise you on the best treatment plan for you.
We look forward to meeting you!