INBRACE is a braces solution that combines the aesthetic of invisible braces, placed on the inside of your teeth, with great detail and accuracy. This means you get your perfect smile faster without anyone knowing! And it's truly invisible, yes, nothing shows from the front. The process generally takes 3-8 months, and can often be accomplished with 2 "SmartWires". By using a "SmartWire", Dr. Backus has 3D control to precisely move the teeth exactly where they need to be, to get that perfect smile you've always wanted!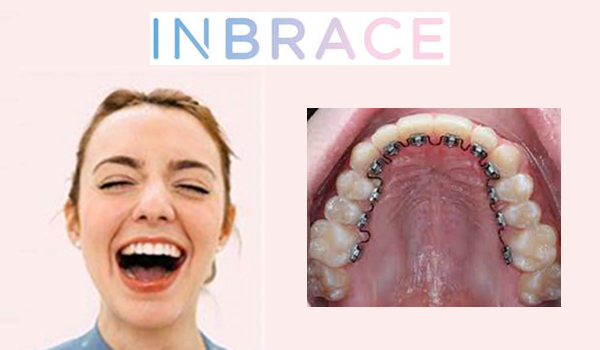 Revolutionary New Technology for Beautiful Smiles!
Invisible, Intelligent, Individualized…
Lingual braces are as unique as the people who wear them.
Lingual braces are a new generation of orthodontic braces for teens and adults. They are the only 100% customized orthodontic braces available on the market today. Because no two people are alike, no two sets of Lingual braces are alike.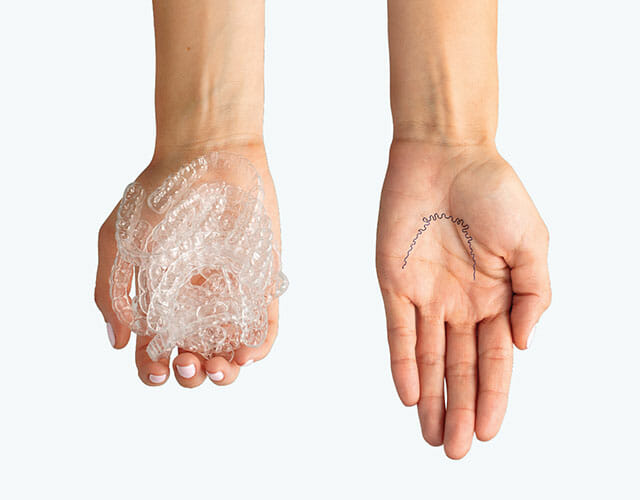 Lingual braces are 100% customized.
Lingual braces are placed behind your teeth so no one will know that you are wearing braces unless you tell them. These unique braces are created using state-of-the-art technology and are 100% customized to the shape of your teeth and to your dental situation. Lingual have the unique prescription that your orthodontist creates for you built-in to ensure you get the results that you want. With Lingual, you get efficient, effective tooth movement and great aesthetics.
Almost anyone can wear Lingual braces.
Lingual braces have been used to treat men and women ranging from the age of 13 to 60+. Most people who can be treated with regular braces can be treated with Lingual braces, but only your orthodontist can tell you if Lingual braces are the right treatment option for you.
Who wears Lingual braces?
Adult professionals
People who want to avoid damage to the front surfaces of their teeth
People who are concerned about wearing braces that show
Musicians who play wind instruments
Adults and teens playing contact sports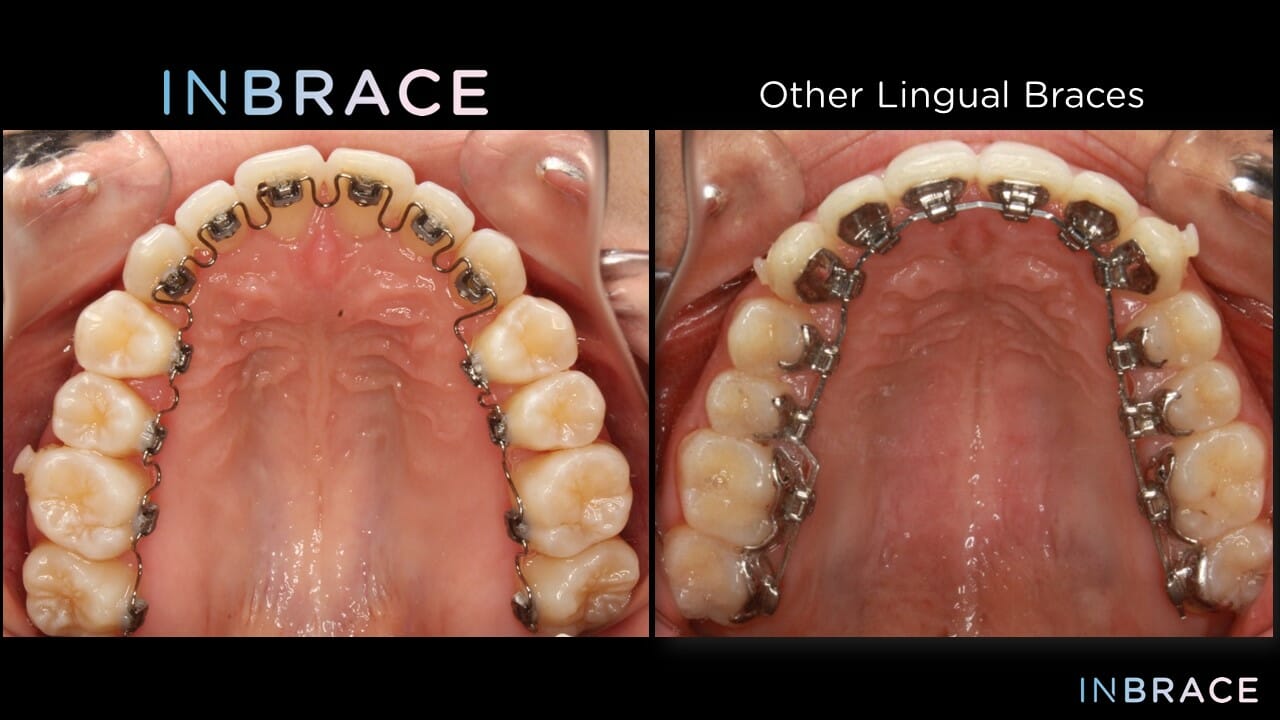 Schedule Your Consultation
Come see us at our Birmingham and Sylacauga office today for your complimentary consultation! Dr. Backus will thoroughly examine your teeth and jaw relationships. If any malocclusions (bad bites) or other orthodontic problems do exist then she will advise you on the best treatment plan for you.
We look forward to meeting you!