Comprehensive Orthodontic Care In Birmingham, AL
Backus Smiles is a leading premier provider of orthodontic care in Birmingham, AL. The experienced Dr. Dominique Backus and her friendly team offer quality orthodontic treatments, including Damon System braces and clear aligners. We use the latest state-of-the-art technology to effectively straighten your teeth and improve your oral health. In general, braces do not hurt and you can expect to have a positive orthodontic experience with us at our caring and fun offices in Birmingham and Sylacauga.
Please read the below information to learn more about your first day in braces.
The Day Your Braces Are Placed
You should feel little to no discomfort when your braces are initially placed onto your teeth. However, after the first few hours, you may experience some soreness- this means that your teeth are responding in a positive manner and moving, ie getting straighter! You will get used to wearing braces and learn how to chew with them. For the first few days after brace placement, we recommend a soft diet: mashed potatoes, macaroni and cheese, yogurt, soups, and smoothies. A good rule of thumb with braces is to avoid eating hard, crunchy, or sticky foods.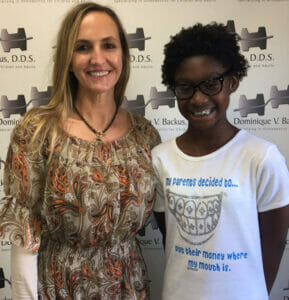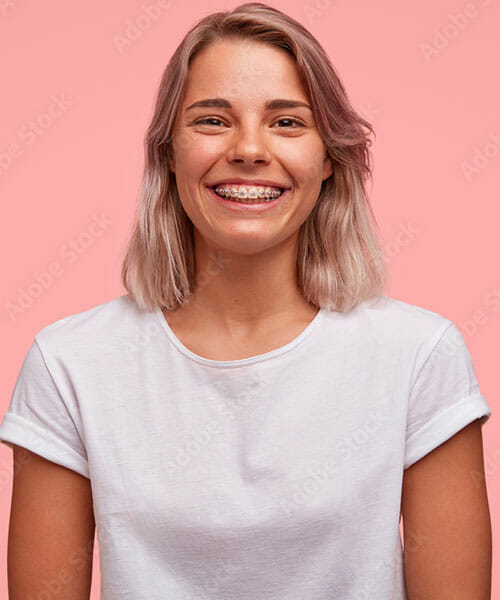 Two To Three Days Following Placement
The first two to three days after your braces are placed may be a bit uncomfortable. As your teeth begin to straighten, you will feel the pressure of the arch wire and brackets. We will give you wax to apply to your braces to relieve irritation of the lips and inner cheeks. Additionally, over the counter medications such as Advil or Tylenol will ease the mild discomfort. Remember to follow the dosage guidelines on the product. Salt-water rinses will also bring you relief.
Five Days After Placement
Within a week you should be experiencing minimal to no discomfort at all. At this time, you should be used to wearing the braces and eating more comfortably. Though it still may be tricky for you to chew some foods, you should be able to resume a normal diet at this point. Make sure to avoid hard, sticky, or crunchy foods.
Regular Appointments
We regularly schedule appointments at 8 to 10 week intervals to monitor your progress during treatment. At these appointments, we change your archwire and colors and also make adjustments to your braces. We apply gentle pressure to move teeth into proper alignment. These gentle activations may make you feel slight discomfort during the first couple of days after an adjustment or when a new wire has been placed. Please remember that this is only temporary!
Dealing With Soreness
Remember, discomfort associated with braces is short-lived and can be managed. Over-the-counter medications and wax will relieve any soreness after your braces are placed and following any adjustments. We recommend you take the medication before you feel discomfort, and continue taking it every few hours (please follow the dosage guidelines on the product). Salt-water rinses (a few times a day) can also bring relief.