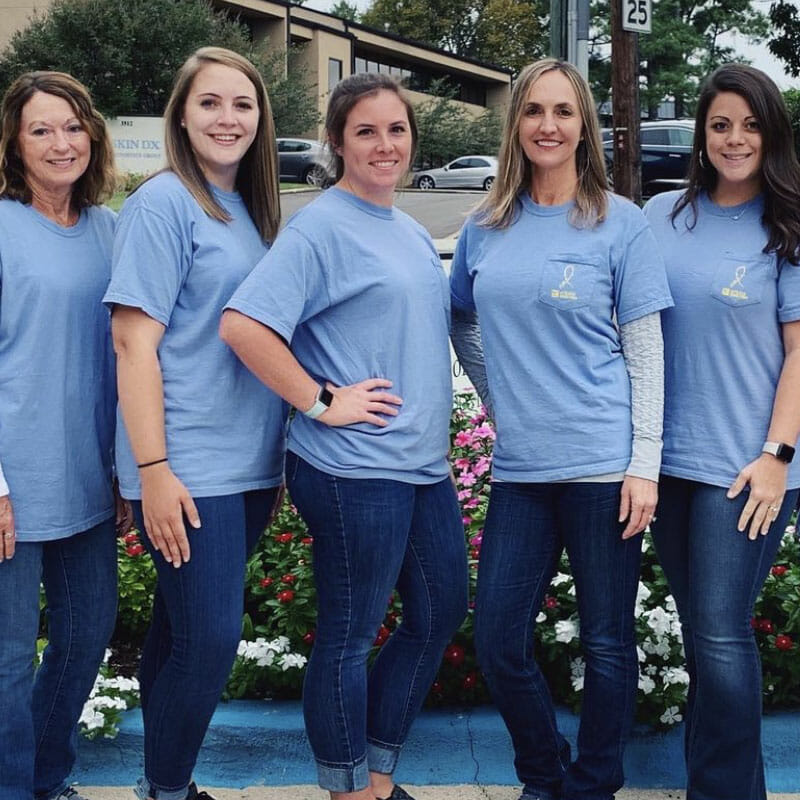 Dr. Backus takes the time to create an individualized smile design to give her patients a more youthful appearance. She has been featured in B Metro magazine, Birmingham Business Journal, About Town, Homewood Star, Birmingham Parent magazine, and was featured on Talk of Alabama on ABC 33/40. Dr. Backus also supports Homewood schools and nonprofit organizations. As a member of the Service Guild of Birmingham, she spent 5 years volunteering and working closely with the children at The Bell Center. As a member of the Civiettes Club, she worked in conjunction with UCP of Birmingham to help raise more than $120,000 for disabled children and adults.
Dr. Backus has been supporting the Homewood community since 2002! Year after year Dr. Backus and her team look forward to supporting Homewood City Schools through fundraisers like Homewood Grown, School Festivals, Sport Sponsorships, partnering with the Homewood Fire Department for Fire Safety, We love Homewood Day, Homewood Witches Ride and the list goes on! She has also been named Homewood Best Orthodontist in 2021 and 2022 by The Homewood Life Magazine's readers. A fun fact about Dr. Backus: the first house she bought was in Homewood, and it will always have a special place in her heart!
Dr. Backus takes pride in living in the Vestavia area and thus supports the Vestavia community in many ways. She has been a Partner in Education sponsor, Carnival sponsor, and Winter Silent Auction contributor at VHEW. At Pizitz she was a Treasures Dance Team sponsor and cheerleading sponsor. Finally, at VHEC, she was a Central Day Event Sponsor and an Office Volunteer. As a mom and a full-time private practice orthodontist, Dr. Backus has a strong commitment to the children in the community.