The latest advancements in clear aligners are clearer, more comfortable, and less staining.
THE SCIENCE BEHIND SPARK
Spark Aligners are made with TruGEN™, the latest innovation in clear aligner material. Spark's nearly invisible aligners are clearer, more comfortable, and stain less than the leading aligner brand. In addition, they are designed for more efficient and effective tooth movement. Discover the difference Spark Clear Aligners can make for you when you choose a product that is BPA, mercury, latex, and phthalate-free!
SPARK DIFFERENCE
Why would 100% of Spark patients recommend Spark Aligners to a friend? Compared to the leading aligner brand, Spark is:
MORE CLEAR
Trusted by orthodontists worldwide, Spark is a nearly invisible aligner. Plus, it's more comfortable and stains less than the leading aligner brand.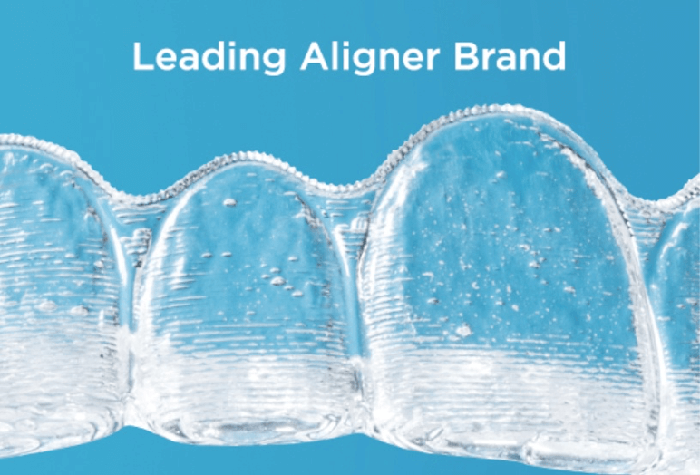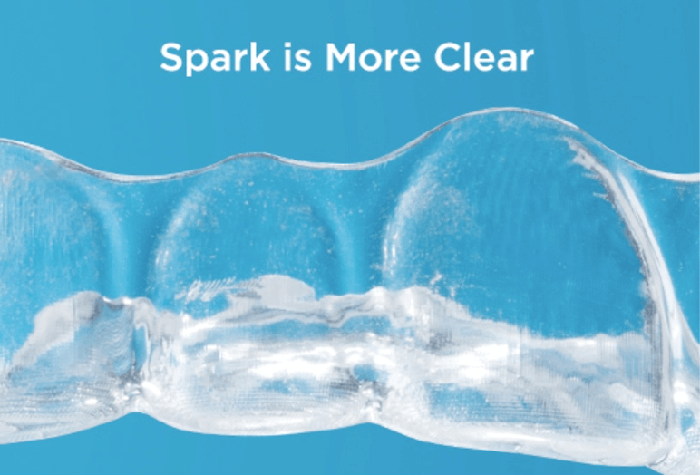 MORE COMFORTABLE
Because TruGEN™ is manufactured with polished and scalloped edges, Spark Aligners are designed to provide a more comfortable treatment experience.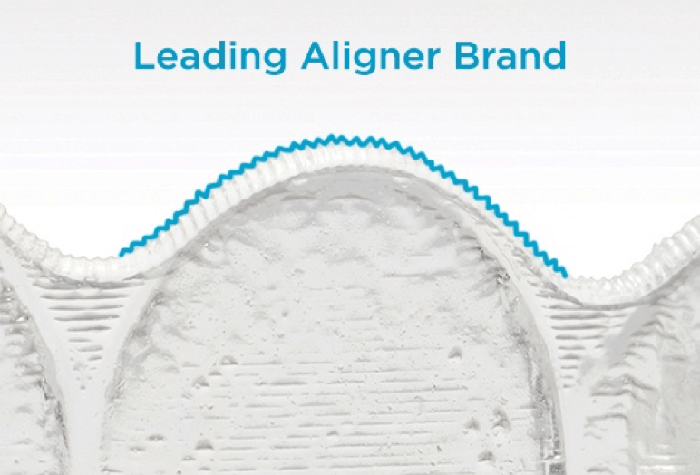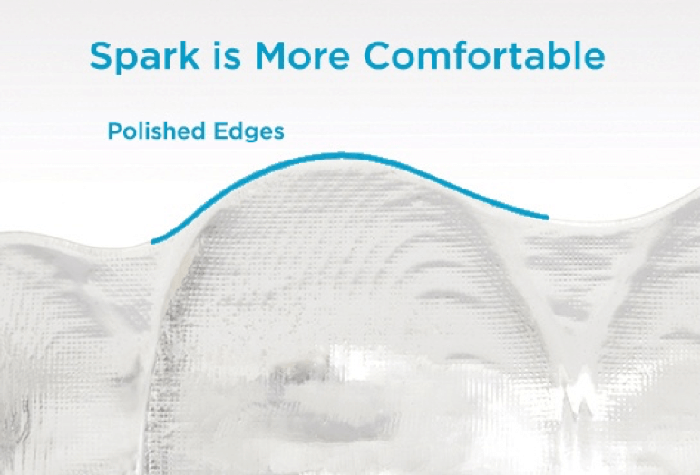 STAINS LESS
TruGEN™ is also designed to be clearer and have minimal aligner stains compared to the leading aligner material.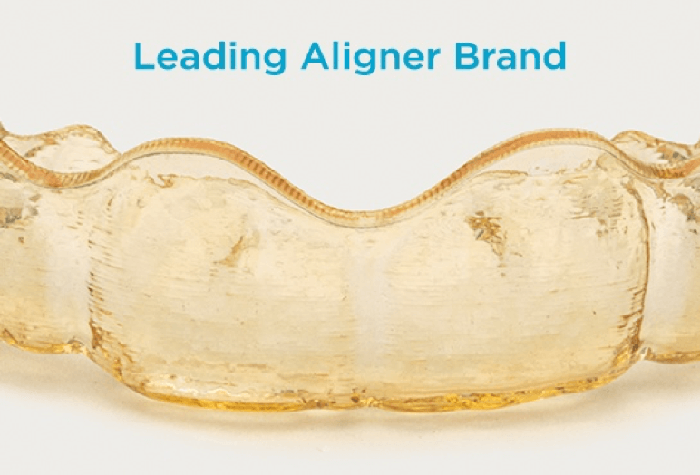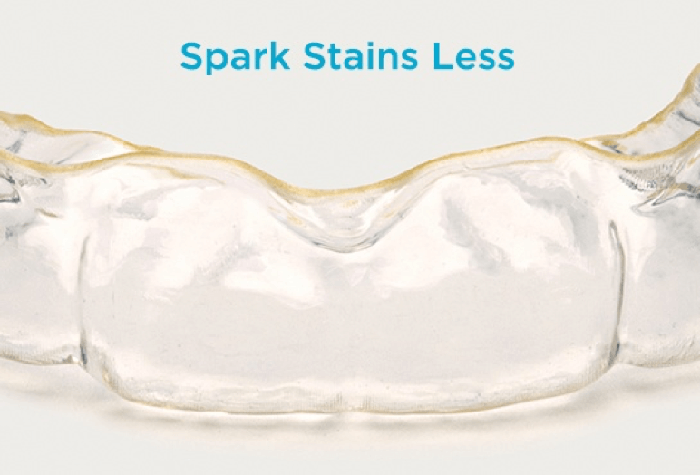 Spark Clear Aligners are suitable for more than just one type of realignment. Spark Aligners can treat a variety of teeth-straightening cases, including crowding, spacing, open bite, underbite, overbite, crossbite, and more.
Schedule Your Consultation
Come see us at our Birmingham or Sylacauga office today for your complimentary consultation! Dr. Backus will thoroughly examine your teeth and jaw relationships. If any malocclusions (bad bites) or other orthodontic problems do exist then she will advise you on the best treatment plan for you.
We look forward to meeting you!