Our Office Hours
Our Birmingham office is conveniently open Monday through Thursday from 7:30 am until 4:30 pm and two Fridays a month from 8:00 am until 12:00 pm. We are closed during lunch from 12:00 pm until 1:10 pm. We see patients in our Sylacauga office two Thursdays a month from 8:00 am until 3:30 pm. During regular office hours, we are always available to answer any questions you may have via a text or phone call.
We know your Time is Valuable
Your time is valuable and we have made it a top priority in our practice. We strive hard to run an efficient schedule to make sure each patient is seen promptly at his or her scheduled appointment time. Our team works very hard to carefully schedule each appointment, so our patients rarely have to wait. Also, our schedule allows us plenty of time for each patient's adjustment and time to answer any questions or concerns you may have. We offer many scheduling options, including early morning and late afternoon appointments.
Will you please accept my insurance?
Of course! Our mission is always to provide superior service.
If you have orthodontic insurance coverage, it will help in reducing your out-of-pocket expenses for orthodontic treatment. Most dental insurance policies cover 80% to 100% of dental work needed during a given year; however, orthodontic insurance is different. Most orthodontic policies cover up to 25% of the cost, up to a specified lifetime maximum, which varies from company to company. Prior to your initial examination appointment, we will determine the estimated extent of your coverage. We will accept assignment of benefits and handle all the necessary steps to make sure you receive your maximum benefit. This is a service we are proud to provide for our patients.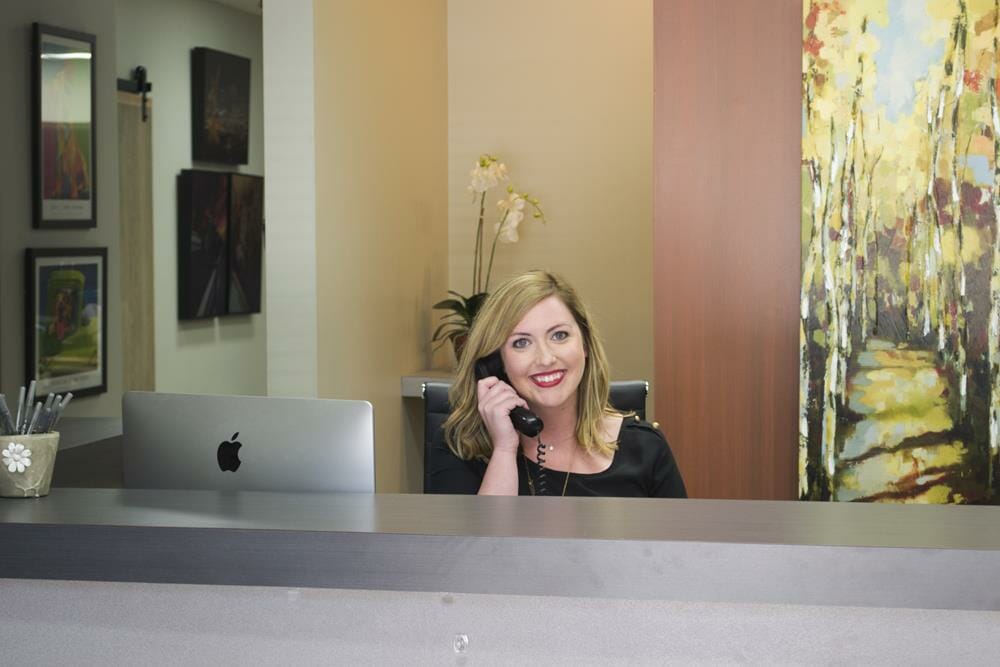 Comfort Visits
Pokey wire or lost retainer? No problem! During the week, in order to save you time, you may call or text our land-line to send a photo of your situation so we may best help you. On the weekends, Dr. Backus or one of our team members is always on-call to assist you.
Financial Arrangements
Many orthodontic problems, if left untreated, can create far more costly problems in the future. The cost of orthodontic care is quite modest considering a beautiful healthy smile and bite can last a lifetime. Although fees vary according to the complexity and time involved with each individual's case, a personalized payment plan can be arranged for your orthodontic care that fits within your family's budget. We offer flexible financial options to pay for orthodontic treatment. We also accept MasterCard and Visa for your convenience.
Fact: With our creative financing, anyone can feel comfortable and confident getting their amazing new smile! We strive hard to eliminate the financial barriers to orthodontic treatment, because we believe everyone deserves a beautiful smile and a healthy bite.