Welcome to our offices in Birmingham & Sylacauga! We understand that each patient has different health needs, aesthetic goals, and expectations about treatment. We have set aside a special time to discuss these questions regarding you or your child's orthodontic care after you have scheduled a new patient consultation.
Before Your Visit
For your first visit, please take the time to complete the new patient forms that were emailed to you. By completing these forms prior to the consultation, we can begin your visit without delay.
Insurance Considerations
If you do have insurance benefits, please complete the appropriate information on the new patient form regarding your insurance coverage. During the new patient consultation, our Insurance Coordinator will determine your total amount of benefits and schedule of payments so this information will be available to you before leaving your appointment.
Upon your arrival, you will always be kindly greeted by our Scheduling Coordinator. She will notify our Treatment Coordinator that you have arrived.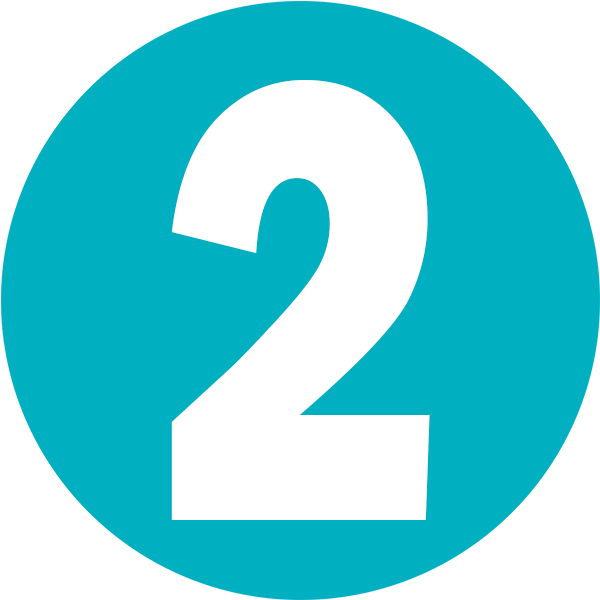 Our Treatment Coordinator will greet you in our reception area and escort you or your child to one of our consultation rooms for your first visit with Dr. Backus.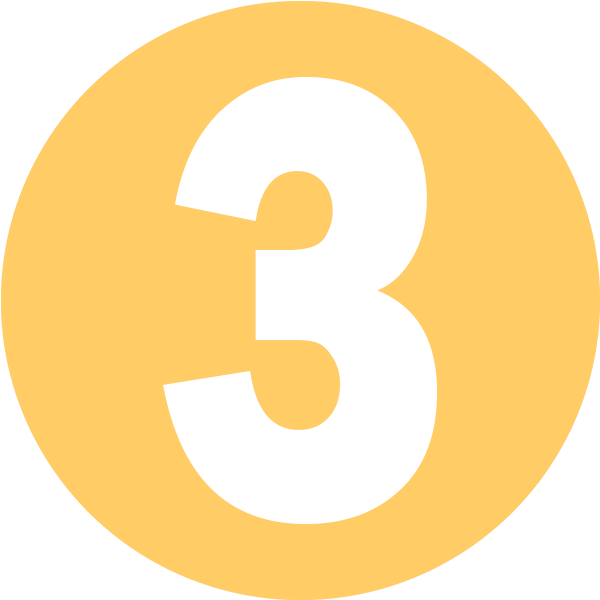 Our Treatment Coordinator will escort you and/or your child to obtain diagnostic records prior to the exam.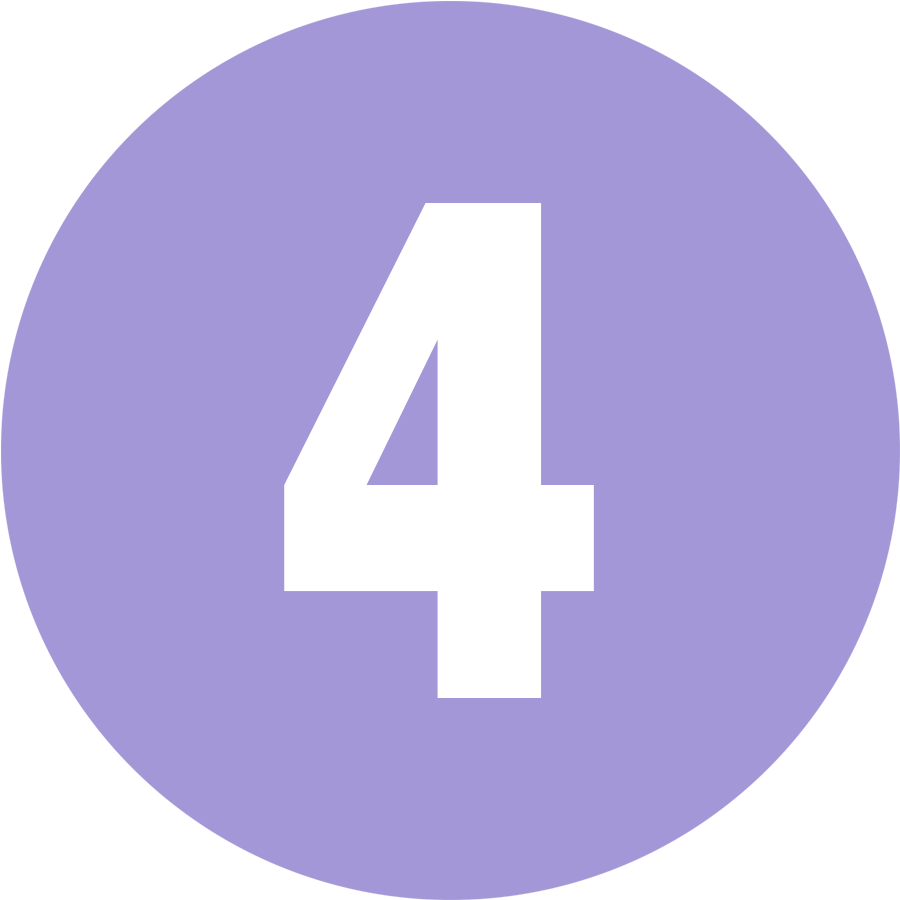 After diagnostic records are obtained you will meet Dr. Backus to discuss treatment. Because the diagnostic records are obtained at your first visit, Dr. Backus is able to obtain basic information regarding any current or potential orthodontic problems. She can then properly address your individual concerns and needs.
If treatment is indicated, Dr. Backus will:
Address the nature of the orthodontic problems
Type of orthodontic treatment required
Estimated length of treatment time
All information will be conveyed with strong visuals using our state-of-the-art Aquarium graphic communication system. Once the initial examination has been completed, our treatment coordinator will provide you with:
An examination report of problems and recommended treatment
Information regarding future appointments
The estimated cost of treatment
Flexible payment options
And, if you should have orthodontic insurance, determine your maximum benefit prior to leaving the appointment
Please allow approximately 90 minutes for your first visit to our office.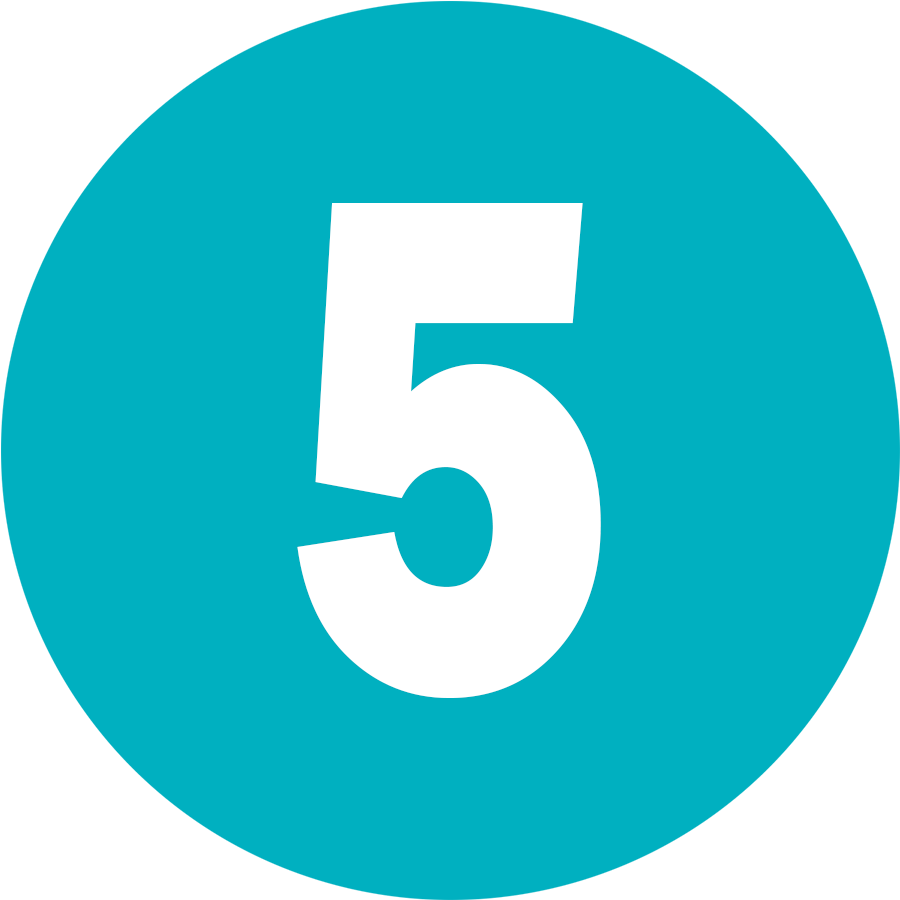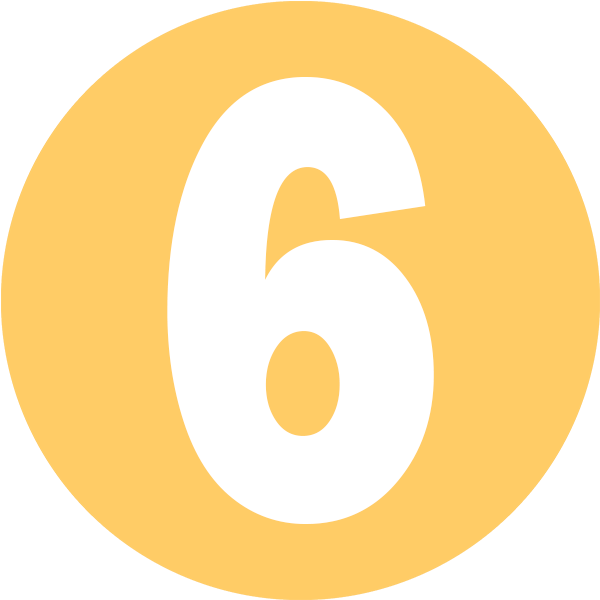 At the end of your appointment we will give you a brief tour of our office and introduce you to our Financial Coordinator. She will handle all financial arrangements and, as a courtesy, gladly handle all aspects regarding your orthodontic insurance.
If you are satisfied with the proposed treatment plan and financial arrangements and Dr. Backus has indicated you or your child is ready to initiate treatment, the process of starting orthodontic treatment can begin that same day!
What if treatment is not recommended at the first appointment?
If treatment is not indicated, a recall appointment will be scheduled at either 6 to 12 months to monitor the child's growth and dental development. Ninety percent of children seen in Dr. Backus practice should be monitored until the majority of permanent teeth have erupted before initiating orthodontic therapy.
What is my responsibility once the braces have been put on?
We remain in close communication with your regular dentist. It is necessary that check-ups and cleanings continue to be scheduled throughout orthodontic treatment every six months.
The patient must also maintain regular visits to our office throughout your orthodontic treatment. These are usually scheduled every 8 to 10 weeks to monitor your progress, check your hygiene, and adjust your braces.
Orthodontics is very different from medicine or general dentistry. The orthodontist and the team cannot do all the work for you. Successful treatment is a team effort: patients, parents, team and the orthodontist working together. The rewards are your pleasing smile, healthy teeth and your glow of new confidence.